Company Name
Contact Info
Location

BİLKO BİLG.OTOMASYON VE KONTROL A.Ş.

Halil Rıfat Paşa Mah. Yüzer Havuz Sok. Perpa Tic. Mrk. B Blok Kat: 11 No: 1740 / Şişli / İSTANBUL / TÜRKİYE

Hall: 8

Stand: 813C

Product Groups

Sheet Metal Processing Machines
Plasma Cutting Machines
Laser Cutting Machines
Presses
Metal Processing Machines
Company Info

Products

Represented Companies

Company Brands
We produce CNCs and I/O (Signal Input-Output Cards) hardware and software design for laser and plasma cutting machines used in the sheet metal processing industry. Our CNCs, which are our own manufacture, are in open architecture; It is open to development depending on customer demands. We can also produce hardware and software solutions in line with customer demands. In addition, we have LynCAD branded 2D CAD / CAM design, the software of which was made by our engineers. On the other hand, Bilko has been the Turkey and Middle East representative of CYBELEC, the leading controller manufacturer of press brakes and guillotine shear machines, and the representative of GIVI Misure, which produces linear scales since 1998. Bilko provides service to machine manufacturers and end users in the field of product and spare parts supply, engineering and technical service.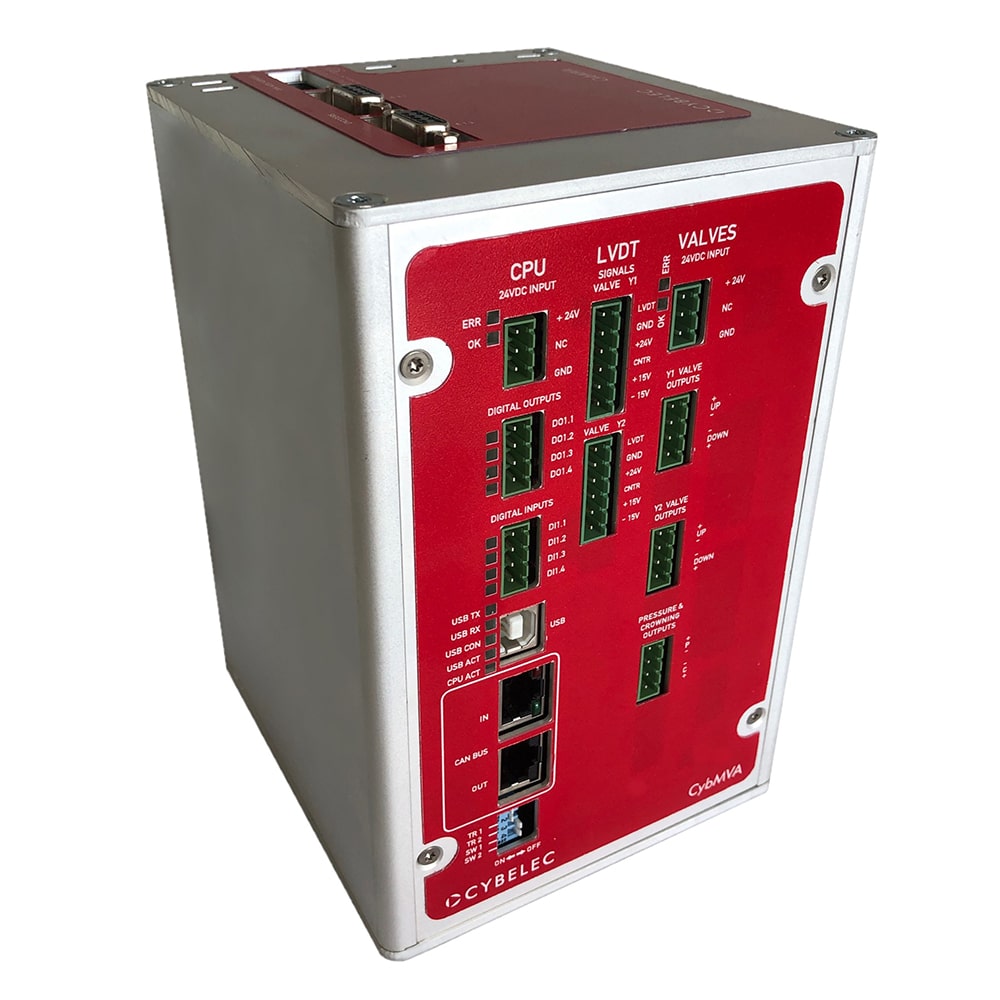 VisiTouch Pac MX
Full Digital and Compact Numerical Control for Press Brakes
PRODUCT DESCRIPTION:
No product info found.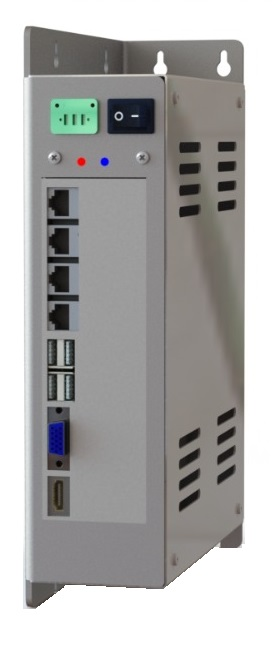 LYNCA CNC
Control unit for laser cutting machines
PRODUCT DESCRIPTION:
CAM supported Open architecture Modern CNC control unit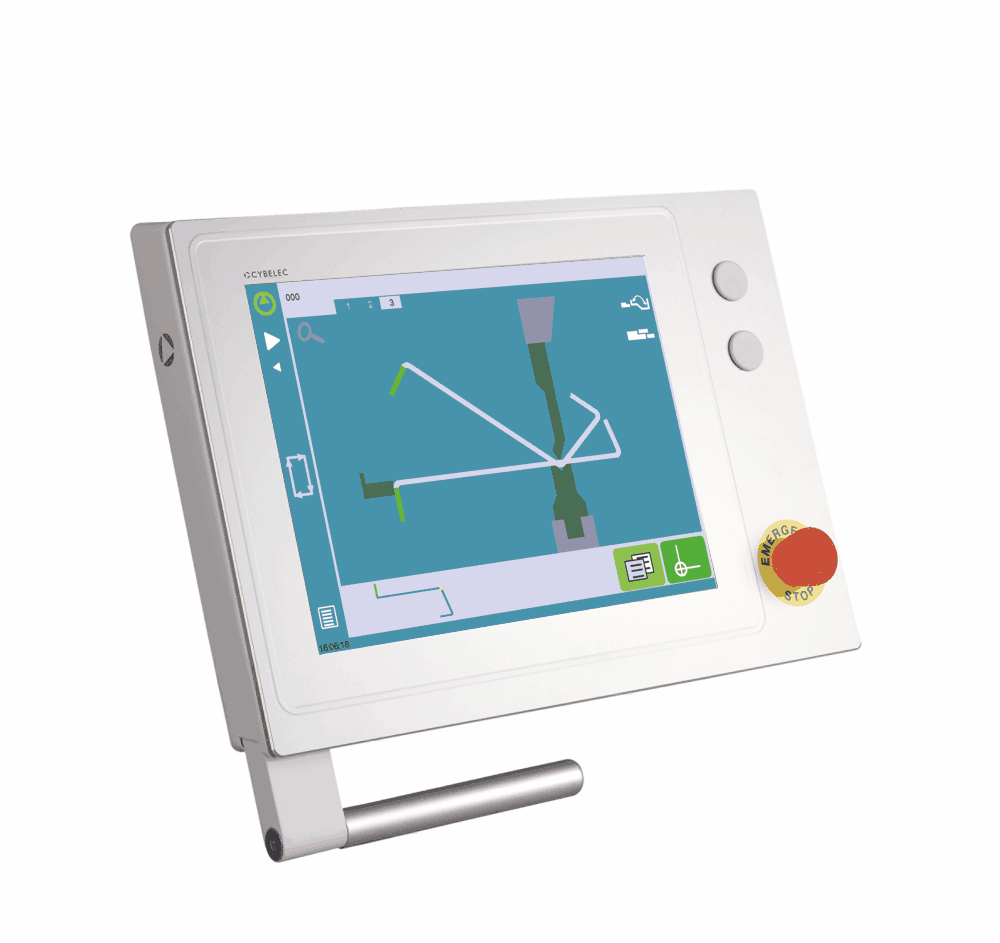 CybTouch 12 / 15
Control unit for press brakes machines
PRODUCT DESCRIPTION:
CybTouch 12 PS is intended specifically for synchronized press-brakes. As the entire CybTouch numerical control range, CybTouch 12 PS features an intuitive touch screen user interface, offering a high integration of functions. Thanks to its large keys, online help, user-friendly software and many automatic functions that constantly guide the operator, CybTouch 12 PS is as powerful as it is easy to use. CybTouch 12 PS is integrated into a sleek and modern housing specially designed to be attached to a swiveling arm, or can optionally also be delivered as a robust panel.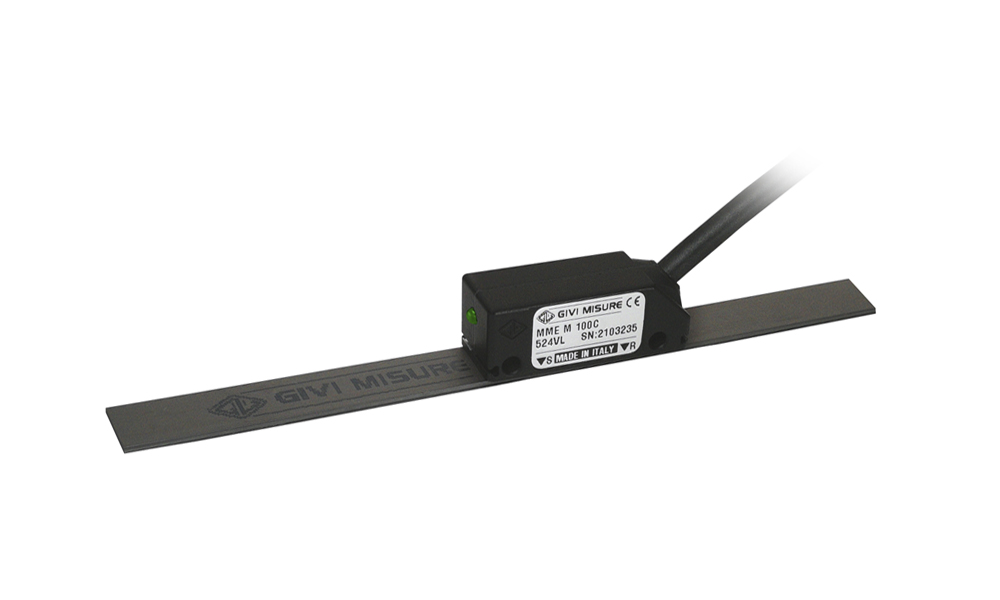 GIVI MEASURE
Optical scales / magnetic systems / encoders
PRODUCT DESCRIPTION:
- Self-aligned incremental optical scale, with glass grating - Magnetic systems for no-contact measurements of accurate linear and rotative displacements. Small-sized sensors. Stainless steel support for magnetic band equipped with bi-adhesive tape for an easy and economical fixing. - A robust and compact structure combines versatility in use to such a wide range of features that any application need can be met with satisfactory solutions.

GIVI MISUREITALY
Adres: Via Assunta 57 20834 Nova Milanese MB ITALYTelefon: 39 0362 366126web:  https://www.givimisure.it/

CYBELECSWEDEN
Adres: Rue des Uttins 271400 Yverdon-les-Bain Switzerland SWEDENTelefon: 41 24 447 02 00web: https://cybelec.ch/
LYNCA-CNC
CYBELEC
LYNCAD
BİLKO OTOMASYON